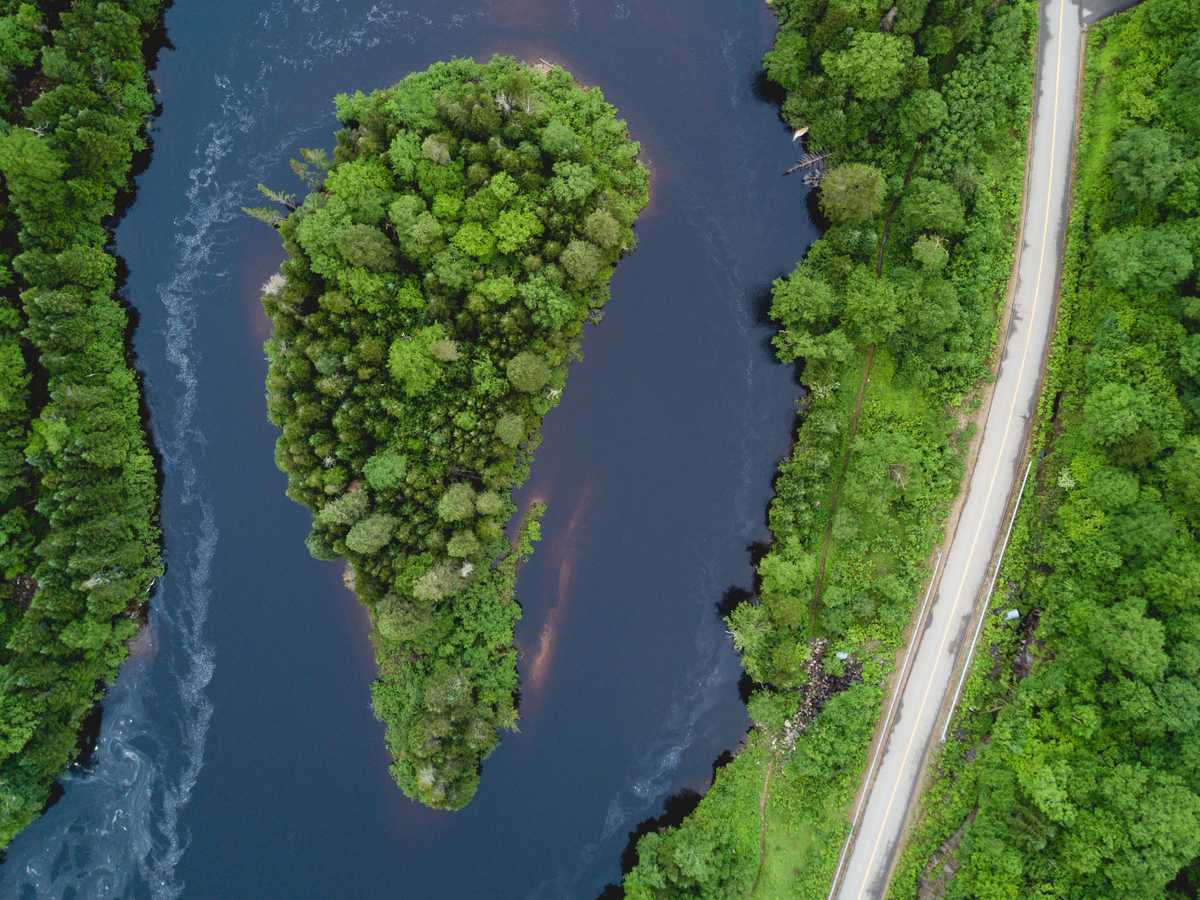 Carolyn DuBois receives Changemakers award
We're delighted to announce that Carolyn DuBois, DataStream's Executive Director, has been awarded a 2022 Report on Business magazine Changemakers award.
Changemakers is an editorial award program produced by Report on Business magazine at The Globe and Mail. Winners are selected by The Globe and Mail's editorial team for their ideas, accomplishments and impact.
Carolyn is one of 50 winners of the award, which recognizes her inspiring and innovative leadership of DataStream, an open access platform for sharing water data.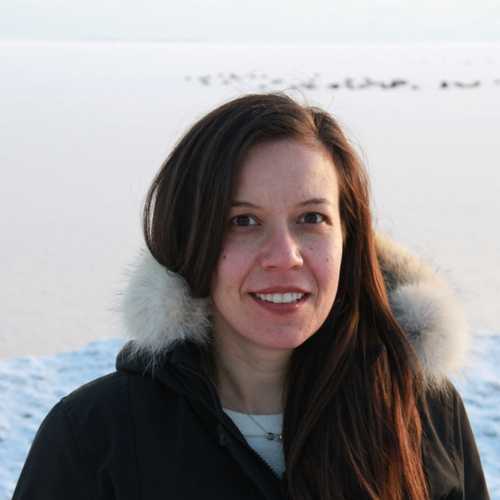 A passionate advocate for open data and freshwater protection, Carolyn has led the rapid expansion of DataStream, which supports data sharing for hundreds of organizations across Canada.
Carolyn has embraced new technologies, including blockchain, while leading an ever-growing, cross-disciplinary staff team. DataStream itself is an innovative tool, democratizing access to information and digital infrastructure while bringing people and data together to solve critical freshwater challenges.
Thanks to Carolyn's leadership, innovation, and collaboration DataStream is now the largest water data platform in Canada, currently holding over 17 million data points collected across a diversity of sectors.
DataStream was first piloted in the Mackenzie Basin through a unique collaboration between The Gordon Foundation and the Government of the Northwest Territories, Mackenzie DataStream's Founding Partner. Today, Mackenzie DataStream is integral to the delivery of the Northwest Territories Water Strategy. The success of DataStream throughout the Mackenzie Basin has allowed this model to be expanded to Atlantic Canada, the Lake Winnipeg Basin and the Great Lakes and Saint Lawrence region.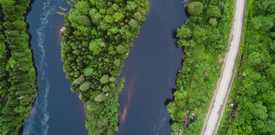 DataStream.org is the new, central home for information about DataStream. Whether you are interested in finding out what we're up to, are looking for technical documentation or want to read inspiring stories about how communities are transforming data into action, DataStream.org has all of this and more.
Keep Reading

The new DataStream website is here!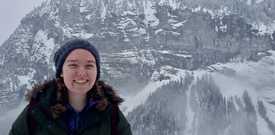 Meghan joined us at the beginning of the year right after finishing her master's degree at the University of Waterloo. Her studies focused on nutrient contamination in the Lake Erie basin. She used long-term data and process-based models to predict past, present, and future nitrogen storage in the surrounding sub-basins of Lake Erie. Meghan will be contributing to the continued development of DataStream by working with data contributors and users across the Great Lakes region and beyond.  
Keep Reading

Meet Our Team: Meghan McLeod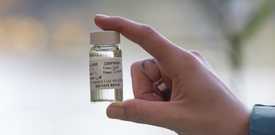 This is part of a blog series highlighting how water data is being put to use to protect freshwater.
Keep Reading

Using data to fight Lake Winnipeg's phosphorus problem