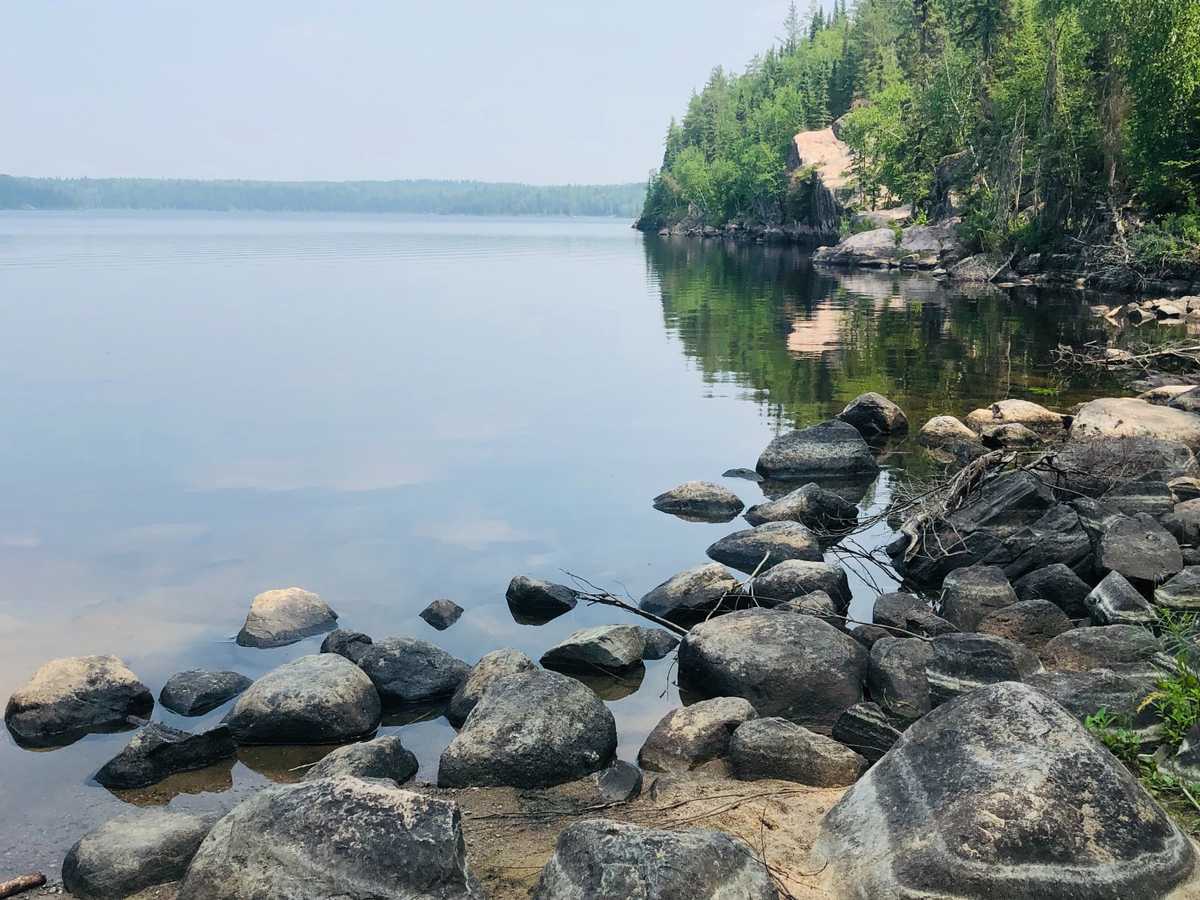 CBM In Action: East Interlake Conservation District
Water monitoring groups of all shapes and sizes are taking action to protect rivers, lakes and wetlands. These are the amazing people and initiatives that inspire us to do the work we do here at DataStream.
In this video Armand Belanger of East Interlake Conservation District talks about the work his organization is doing to protect water quality in the Lake Winnipeg region.
I'm really excited to be part of the movement that shows a compassion towards the ecology and the state of our lake.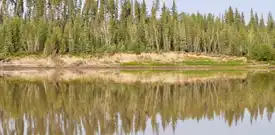 DataStream's visualization tool enables users to apply national water quality guidelines to datasets. Some key guidelines used by DataStream include the Canadian Water Quality Guidelines for the Protection of Aquatic Life,  which are national standards set by the Canadian Council of Ministers of the Environment (CCME). These guidelines provide recommended ranges for some of the physical, chemical and biological characteristics that are commonly monitored in rivers, lakes, and oceans.
Keep Reading

National Water Quality Guidelines on DataStream