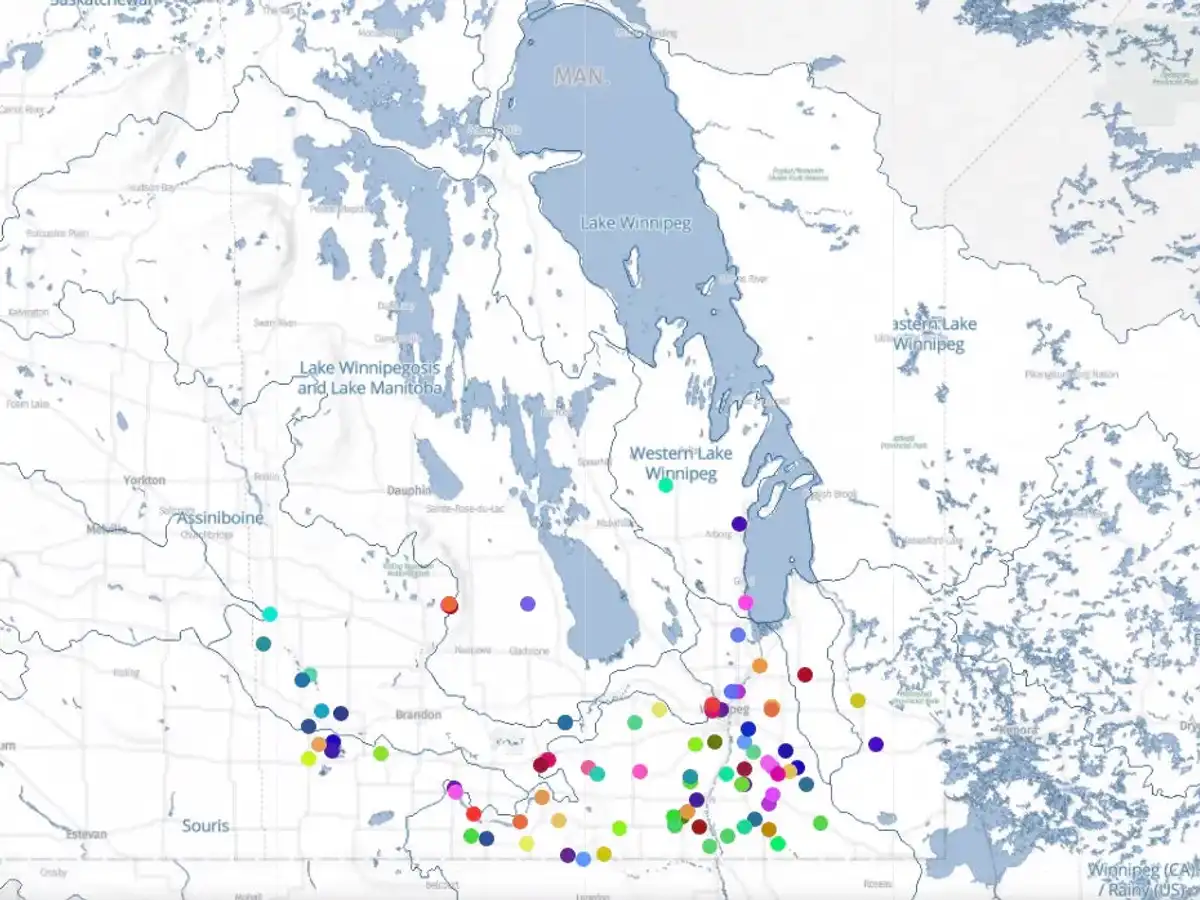 CBM In Action: Lake Winnipeg Community-Based Monitoring Network
The Lake Winnipeg Community-Based Monitoring Network (LWCBMN) was launched in fall 2015. Supported by the  Lake Winnipeg Foundation  's Science Advisory Council, this growing network engages citizen volunteers to collect water samples across Manitoba using scientifically vetted protocols. Samples are then analyzed in a lab to measure phosphorus concentration and calculate the amount of phosphorus being exported off the landscape.
While Lake Winnipeg receives its water from a vast watershed, not all areas of the watershed contribute equal amounts of phosphorus. By sampling frequently at many sites, LWCBMN is able to pinpoint phosphorus hotspots – areas that contribute a disproportionate amount of phosphorus to Lake Winnipeg.
Snow melts, floods and heavy rainfall events are responsible for most of the phosphorus that is flushed from the land into our waterways. Special care is taken by network staff and volunteers to ensure phosphorus runoff is captured during these high-water events. And, because these volunteers live, work or commute near their sampling sites, LWCBMN can quickly mobilize citizen scientists to collect samples when it matters most.
In this video, Alexis Kanu, Executive Director of the Lake Winnipeg Foundation, describes why this work is so important to protecting the health of Lake Winnipeg.