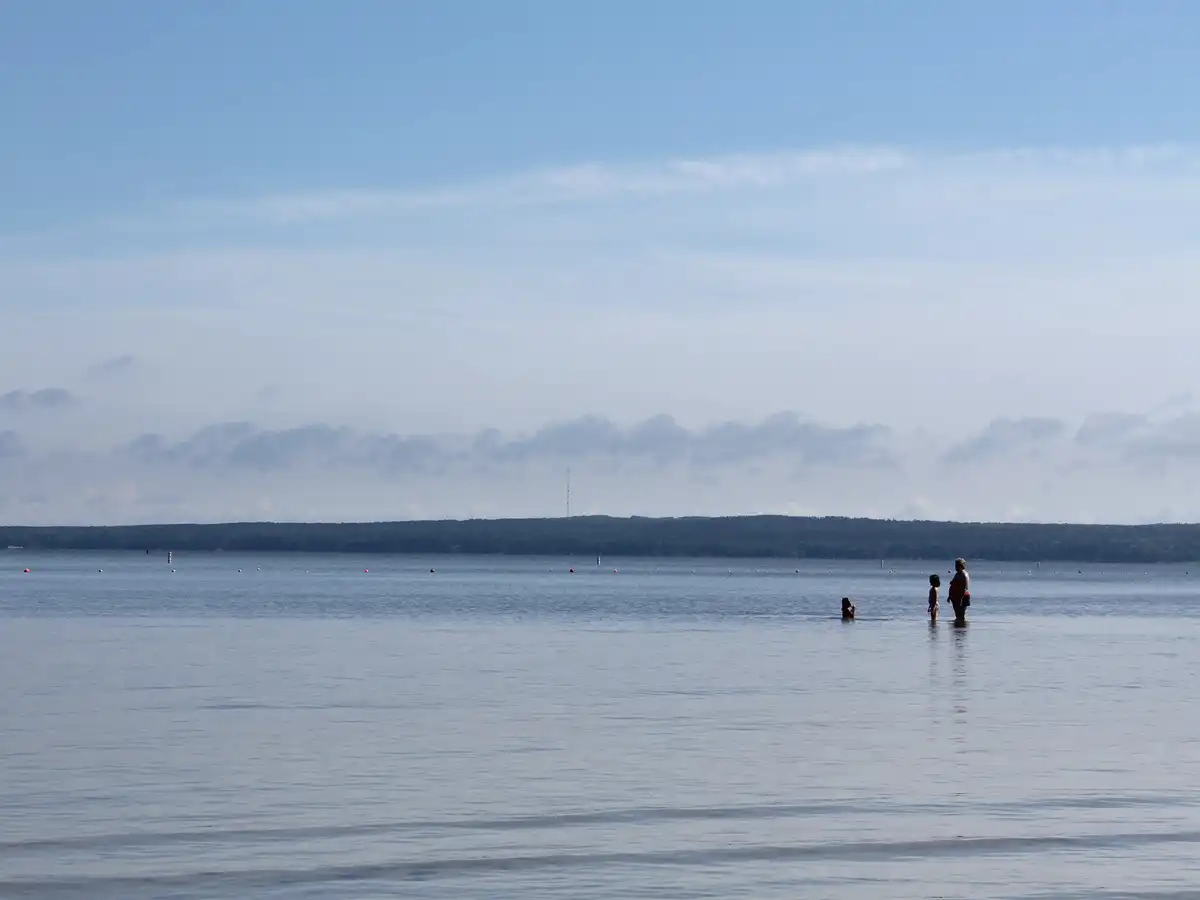 CBM in Action: Lake Winnipeg Foundation
April is Citizen Science Month - a great opportunity to celebrate water monitors from communities across Canada.
The Lake Winnipeg Foundation (LWF) runs a phosphorus-focused community-based monitoring network – a fantastic example of citizen science in action. Watch the video below to find out more from Mike Stainton, President of the LWF Board of Directors.